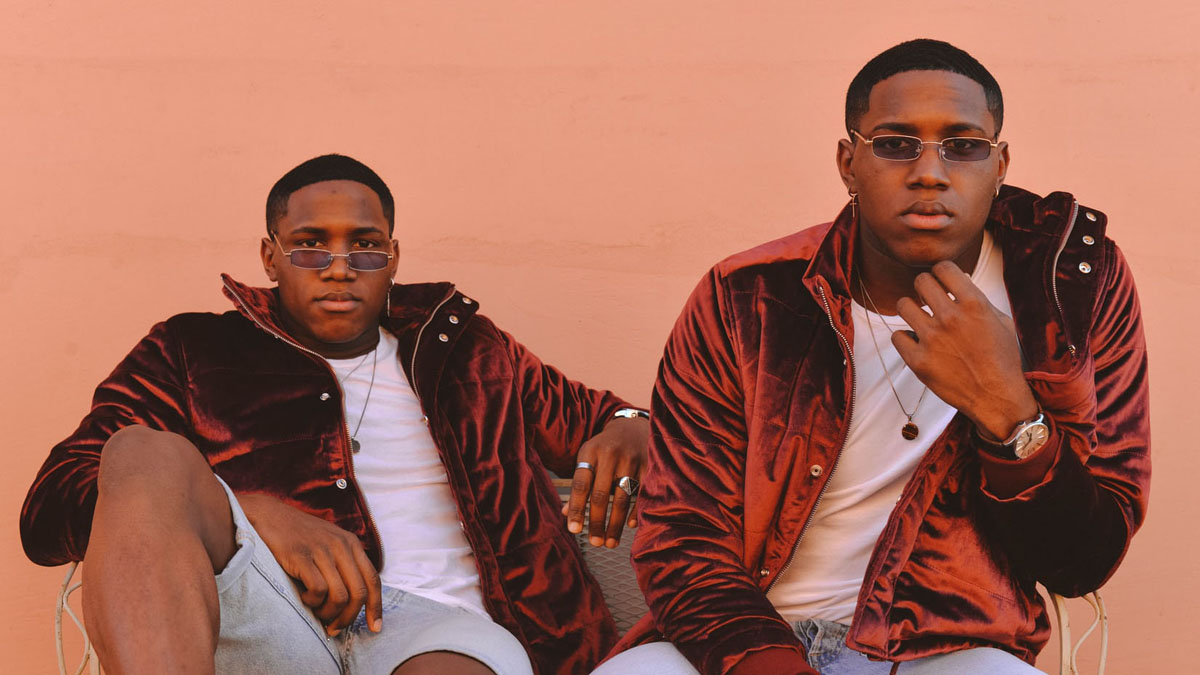 About
Body Doubles are used to take the place of the actor/actress for a specific scene. Normally the Director will choose to use a Body Double when an actor's actual body part isn't quite what is desired for a scene (or if the actor is uncomfortable with showing that body part). Body Doubles are often used for scenes involving nudity or physical prowess.
Industries
Skills
Connect with an Expert
... still looking for an expert Body Double.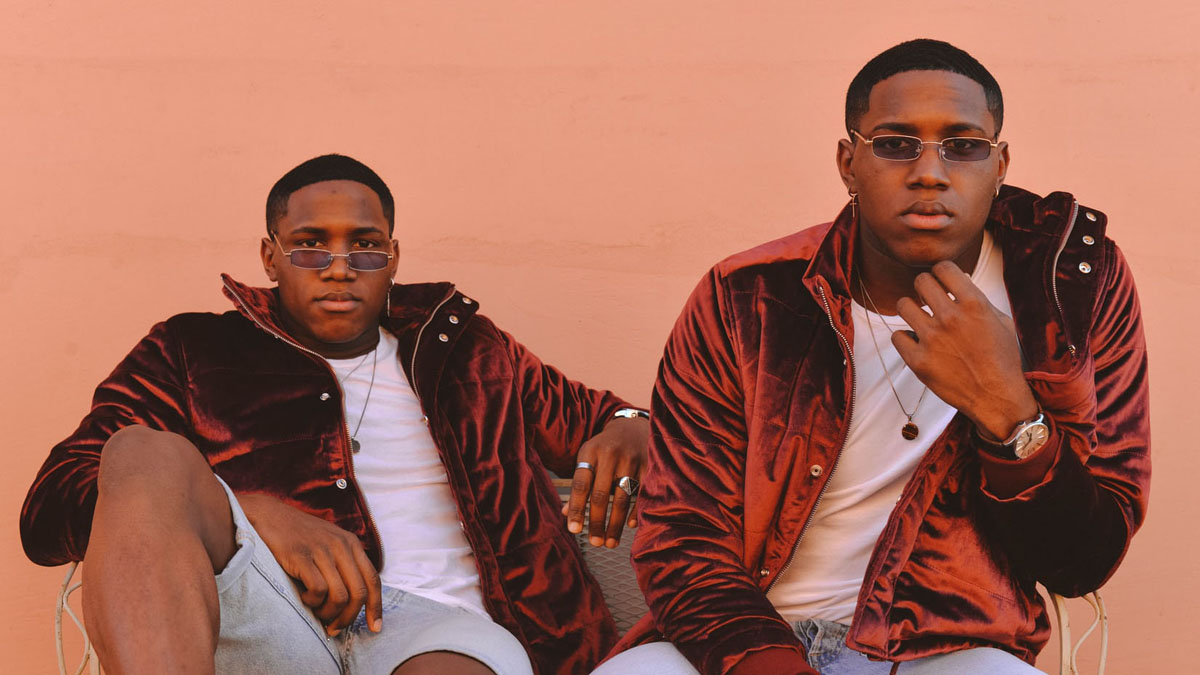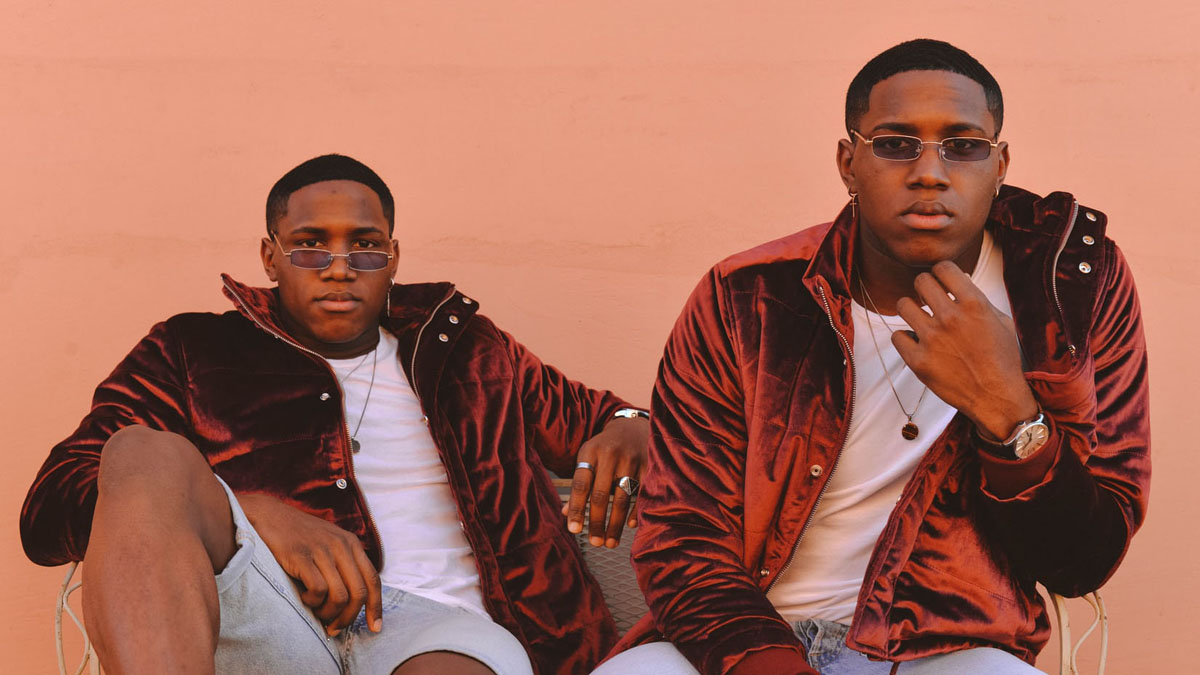 Content Library: Body Double