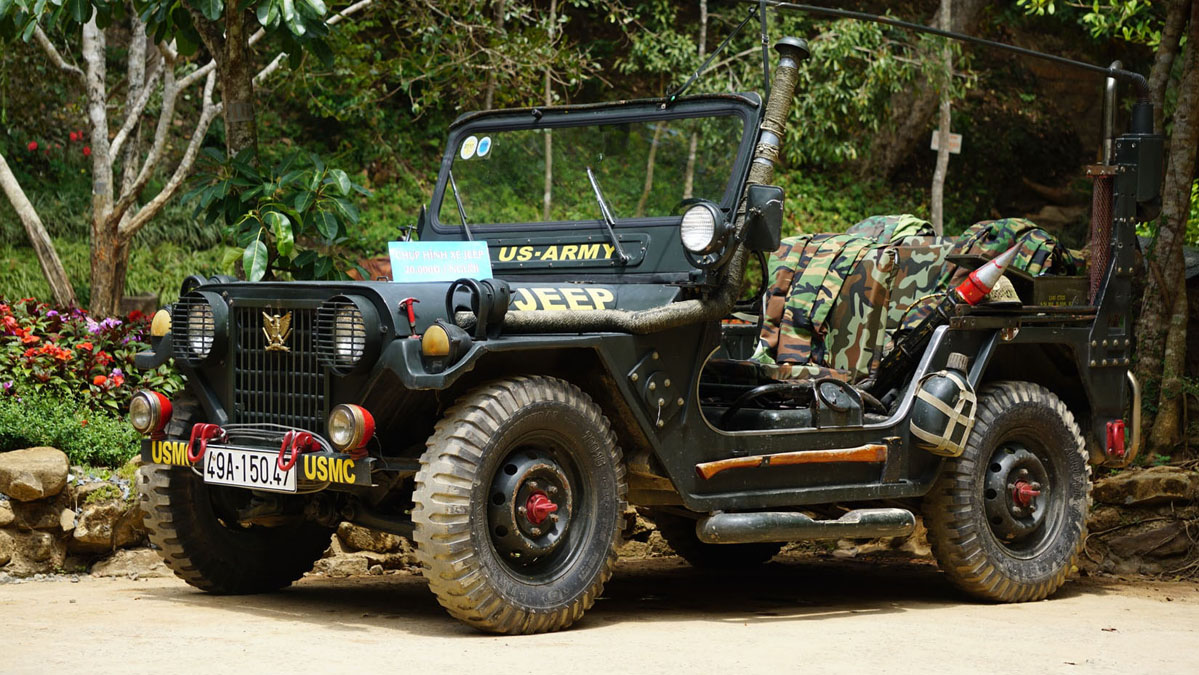 Armored Assault Vehicle Officer
About
Armored assault vehicle officers oversee the operation of tanks, light armor, amphibious, and other types of assault vehicles. As supervisors, they are responsible for directing crew members in the operation of targeting and firing systems and managing the operation of advanced onboard communications and navigation equipment. Officers usually specialize by type of unit or vehicle.
Industries
Skills
Connect with an Expert
... still looking for an expert Armored Assault Vehicle Officer.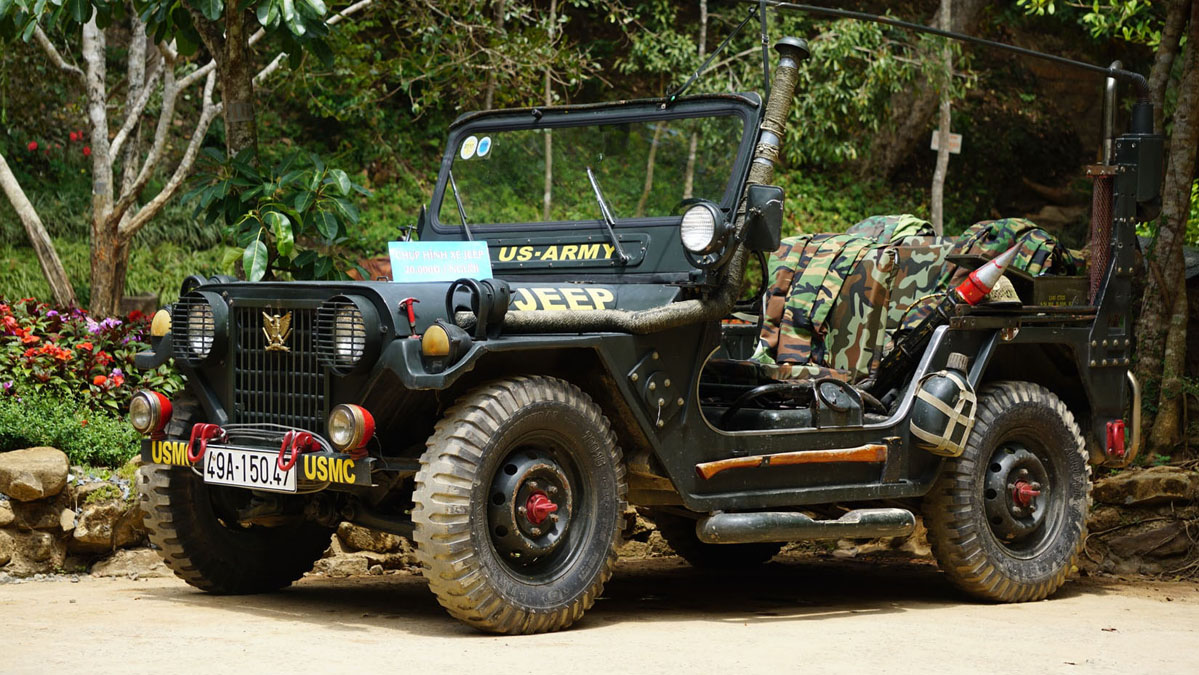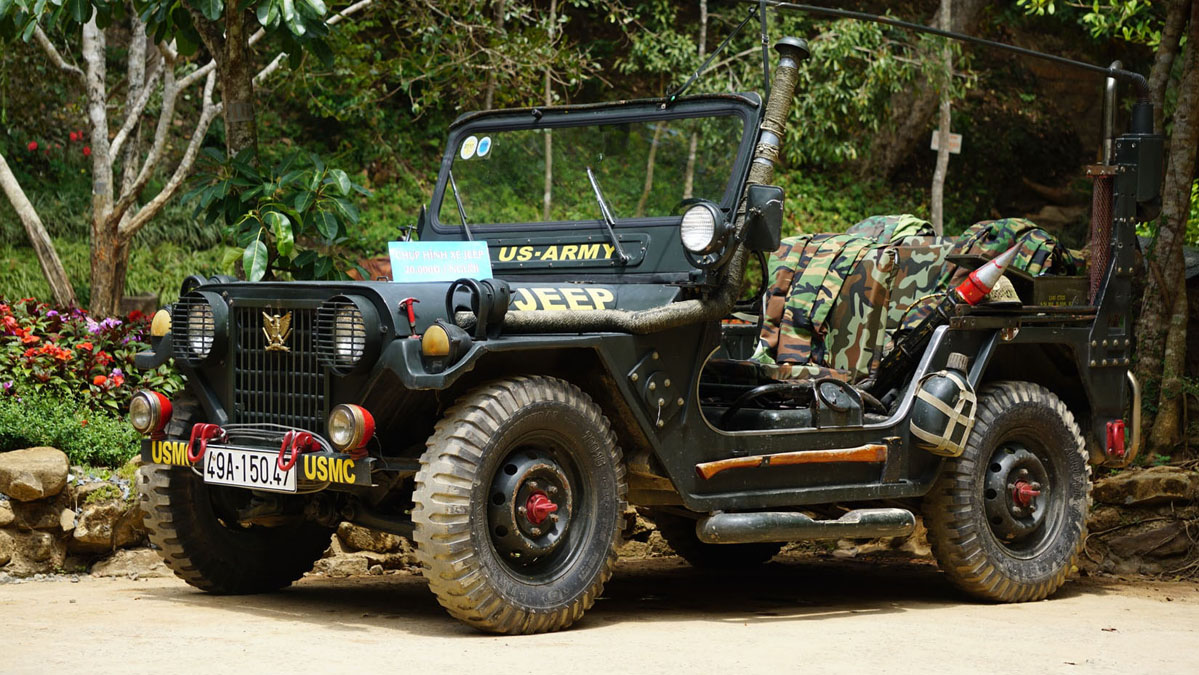 Content Library: Armored Assault Vehicle Officer