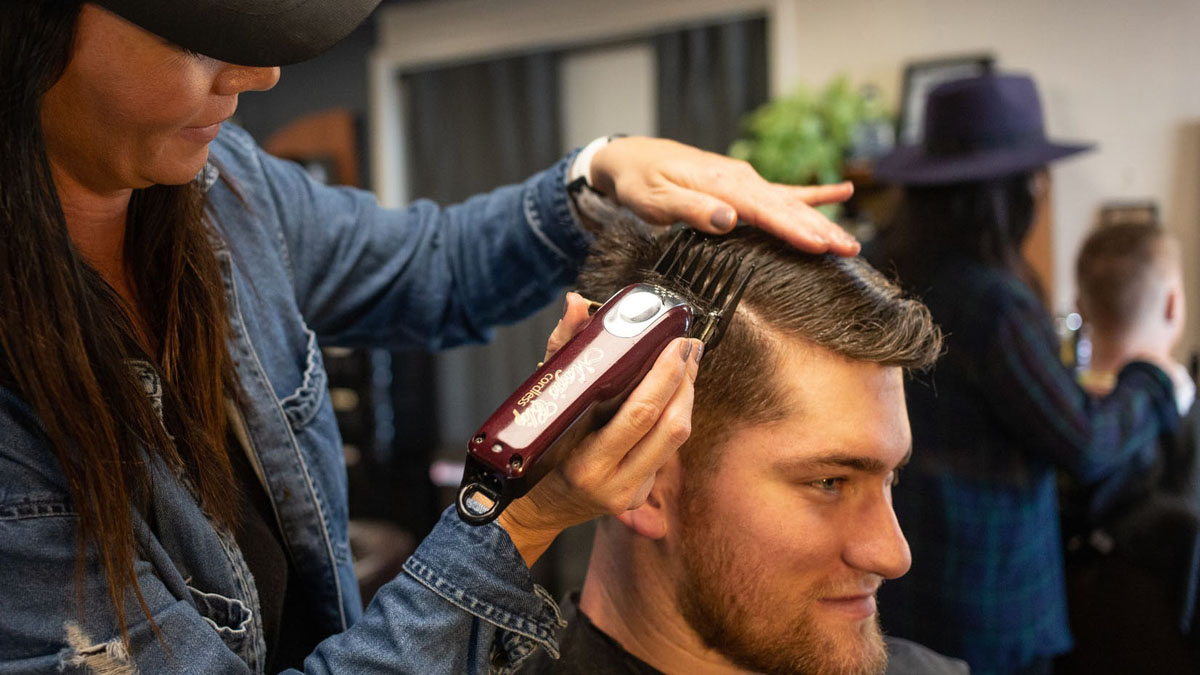 About
One role which is always ahead of the curve is that of the fashion stylist. Working for clothing brands, individuals, and fashion houses, stylists provide fashion advice; select and co-ordinate outfits for models in photo shoots or actors in television; and choose props and accessories for shoots.
They'll also travel to showrooms, fashion shows, photo studios, modelling agencies, designer studios and other locations to ensure they're always on top of what's coming next.
Industries
Skills
Connect with an Expert
... still looking for an expert Stylist.